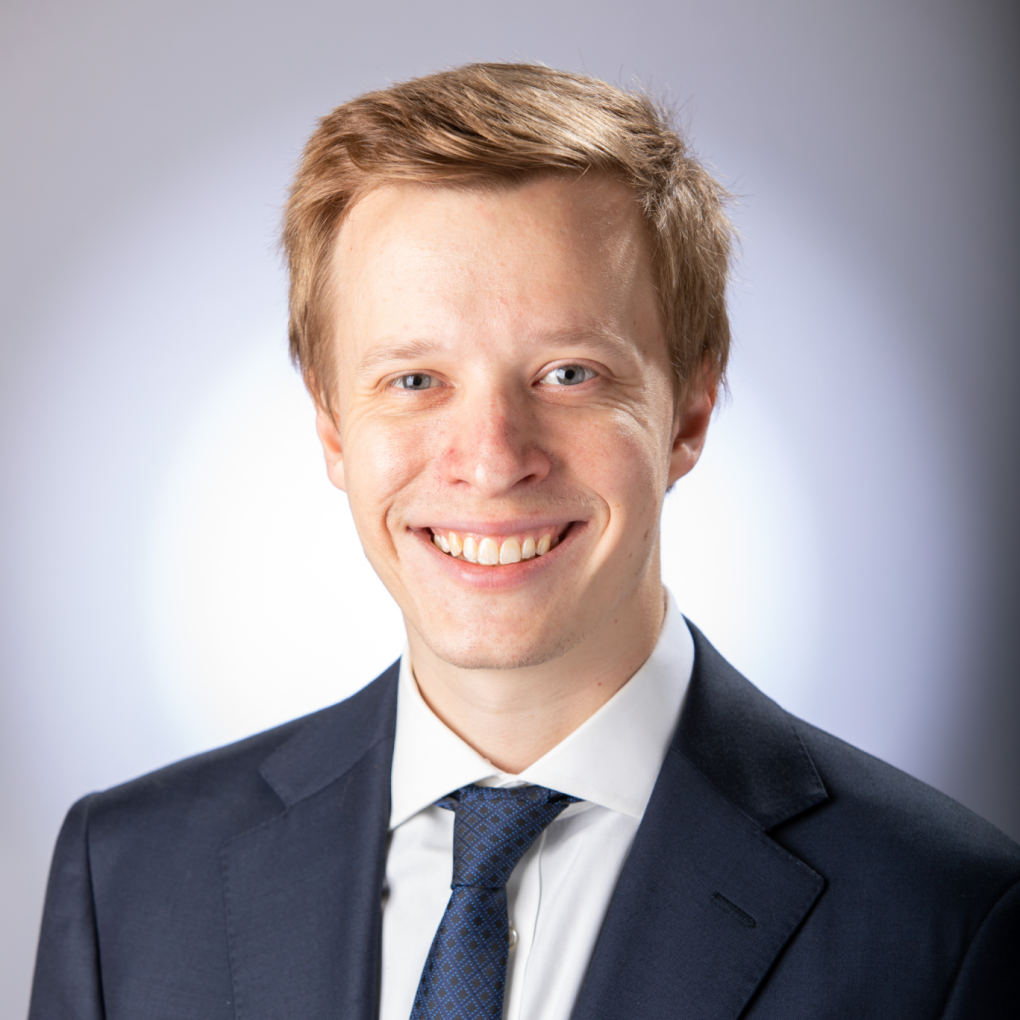 I am currently a PhD Candidate in Agricultural & Applied Economics at the University of Wisconsin-Madison. I'm interested broadly in development economics, industrial organization, and applied econometrics.
Previously, I worked as the Data Manager for the Dakar Urban Sanitation project with Innovations for Poverty Action.
I am on the job market for the 2020-2021 season and will be available for (virtual) interviews before, during, and after the ASSA and EEA meetings. I can be contacted at jdeutschmann [at] wisc [dot] edu.
Click here to download my full CV.